Frelonbleu (Blue hornet) is a human-scaled agency convinced that expertise is not incompatible with simplicity and common sense. We work hand-in-hand with you and your team to best understand your offer, your clients and corporate culture before allowing our creativity to buzz.
Marketing Strategy
We've developed deep expertise in building brand and marketing strategy

We've developed deep expertise in building brand and marketing strategy. Regardless of how elaborate it may be, no digital or communication strategy is efficient without a strong offer and brand.
Prior to discussions about digital or communication strategy, we help you structure and position your offer. We guide you through the brand building process from its creation right through to its development strategy.
 Need to take a step back?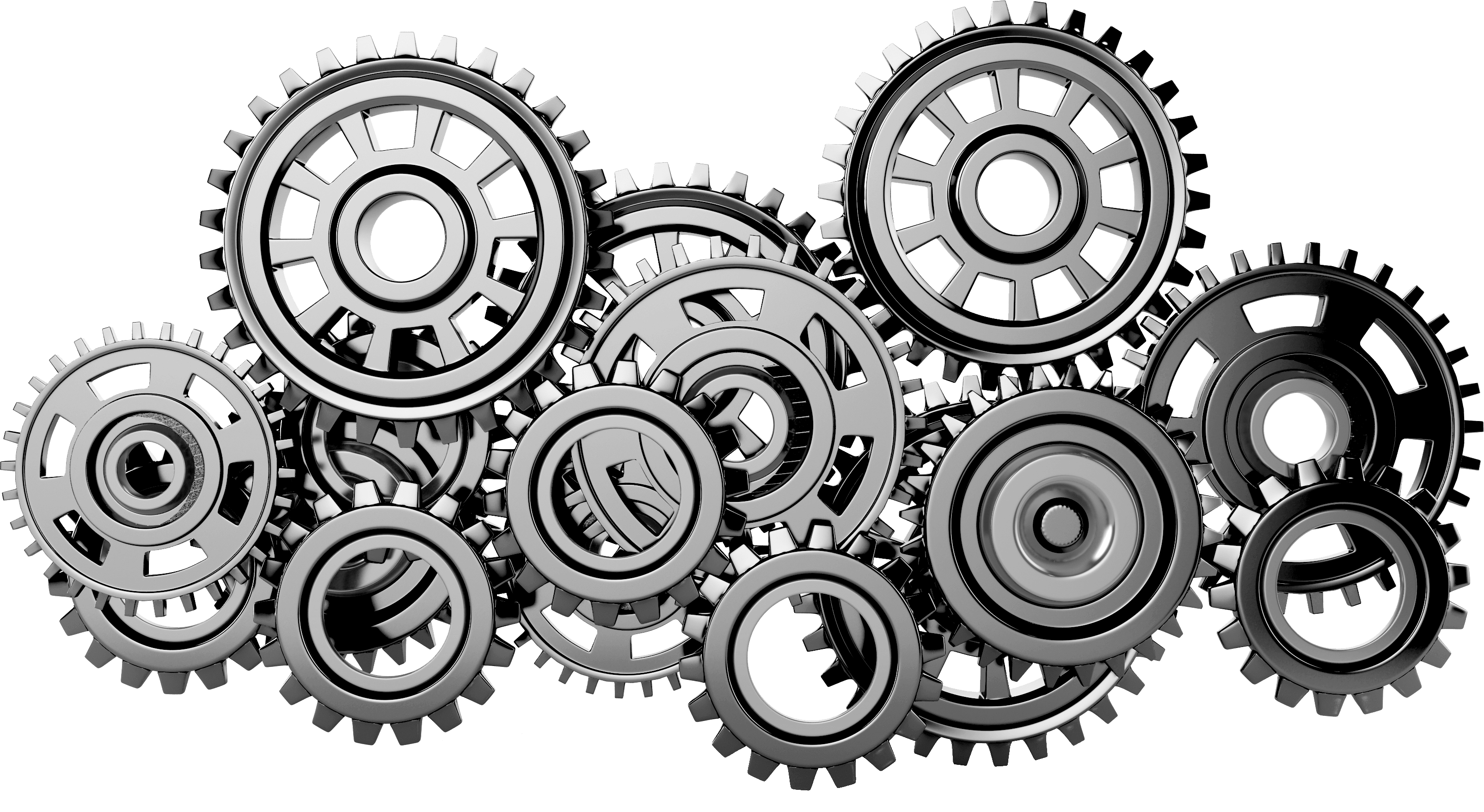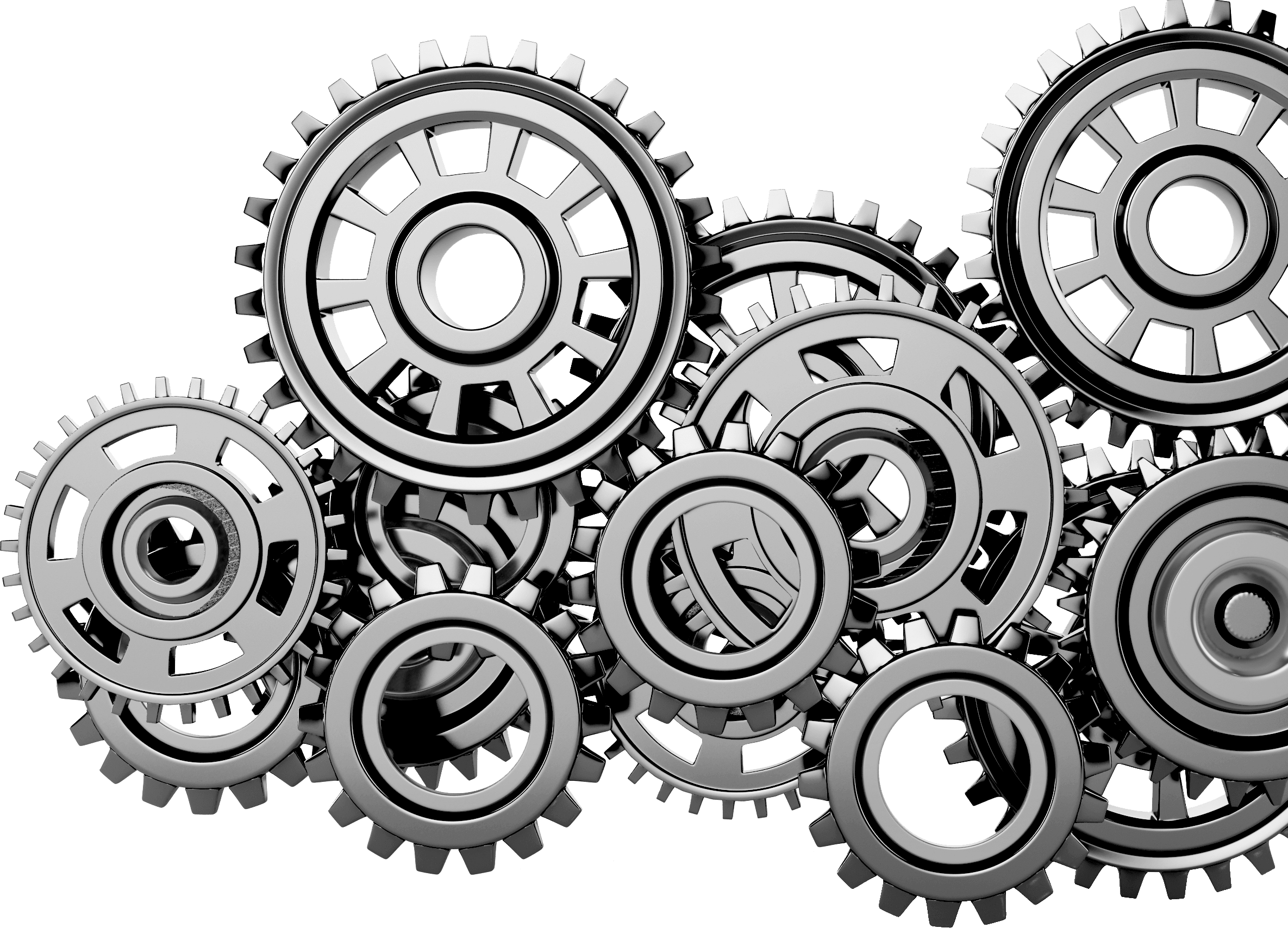 Frelonbleu stings on the web!

DIGITAL MARKETING & INBOUND MARKETING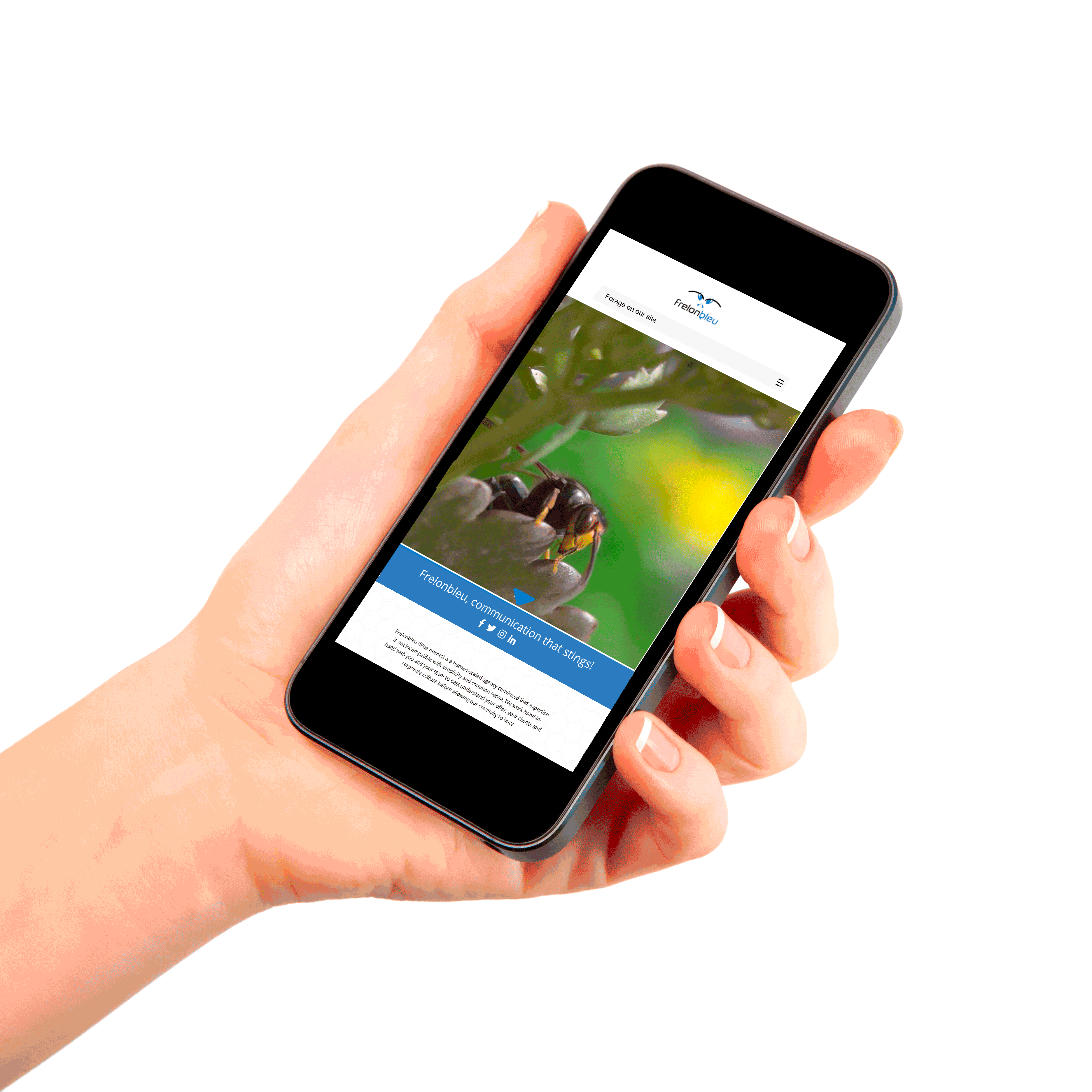 We accompany your brand's digital launch in order to manage its visibility and search results optimization. We help you to attract new customers, increase your website traffic and organize your social media dialogue.
We are also by your side to create web content or more simply to set up an emailing campaign or a newsletter.
As an Hubspot partner agency, we are also at the forefront of inbound marketing. We help you increase your
profits thanks to Inbound Marketing technics.
Don't know where to start?
COMMUNICATION & GRAPHIC DESIGN
Frelonbleu loves communication that stings!
We value anything that is different, attractive and strong. But before this, we build a strategy and communication plan tailored to your objectives.
We create your visual identity, your sales and communication tools. We ensure the printing of various sales materials before flying by your side during the implementation of your campaign.
Need some piquancy in your communication?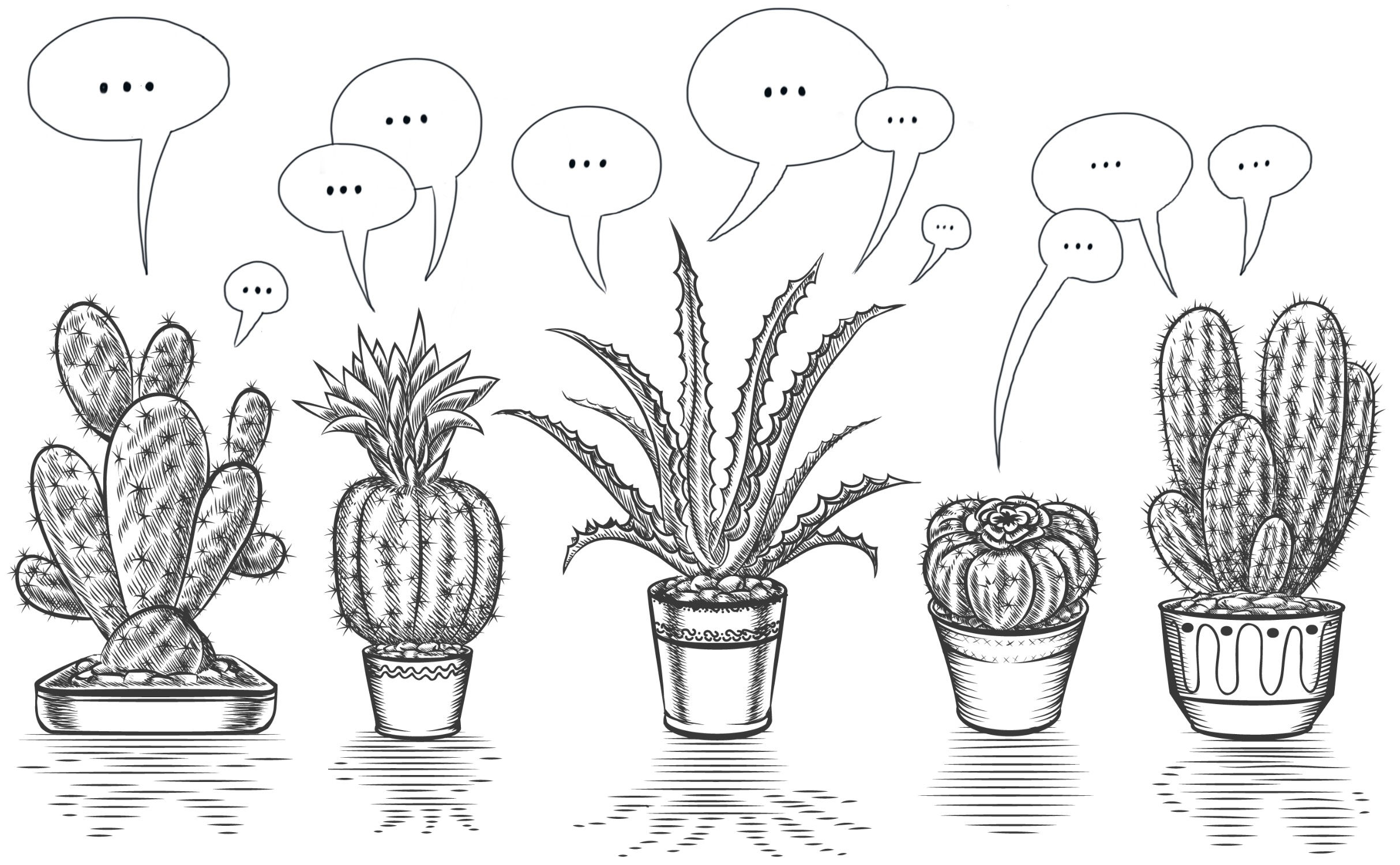 Frelonbleu lifts your growth up! We help you optimize your business and marketing strategy. We determine strengths and weaknesses. We identify opportunities. We support you in  leading intand implementing your development in France
and on foreign markets.
Growing your business is your number one priority? It's also ours. 
TRAINING
Leave the nest with Frelonbleu!
Do you want to be independent and fly on your own? No problem! We provide you with tools and methods to sharpen your skills.
Marketing, digital, graphics, we offer specialized and tailored on-site training. We are Datadock certified ou labeled!
Learn how to fly with the hornets!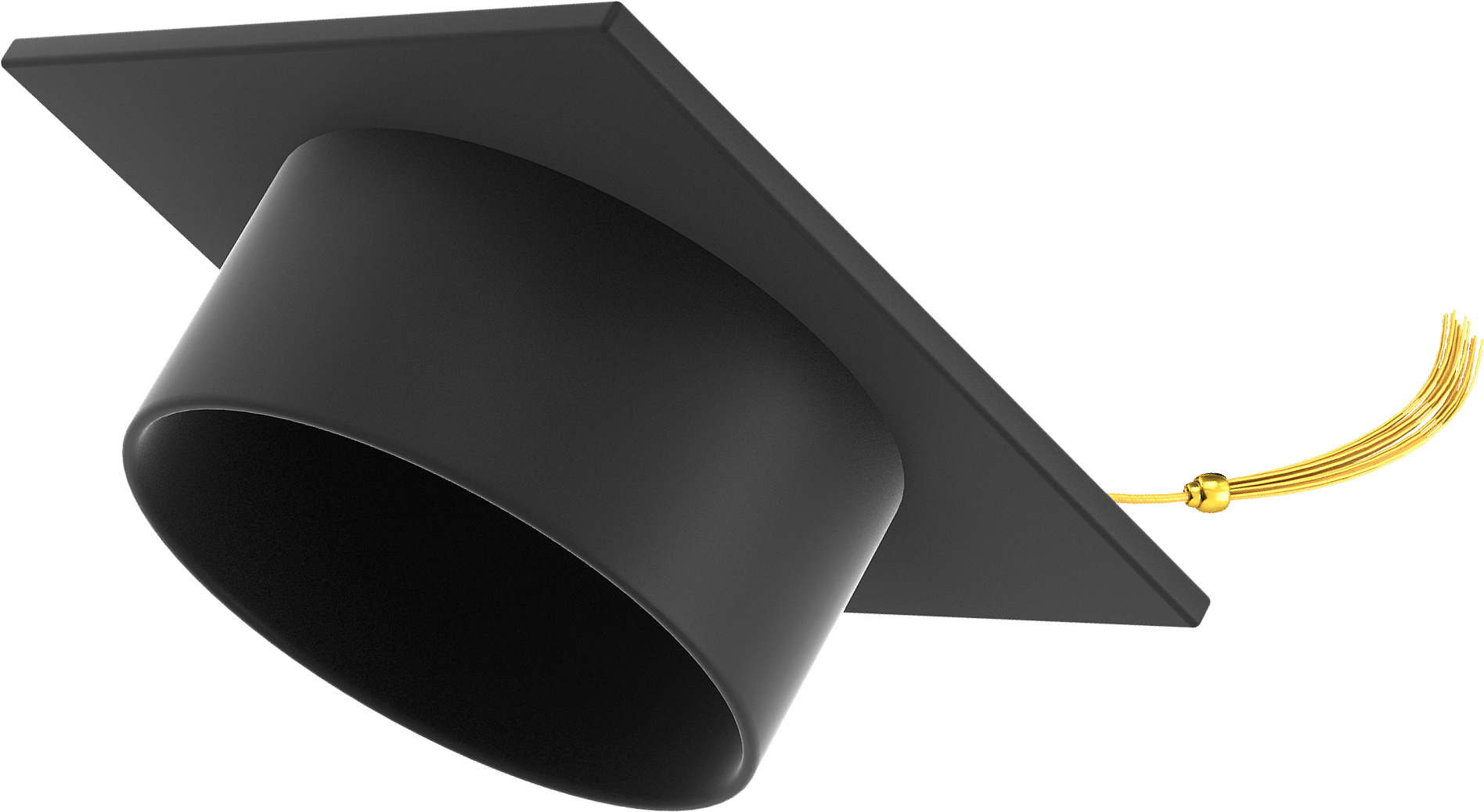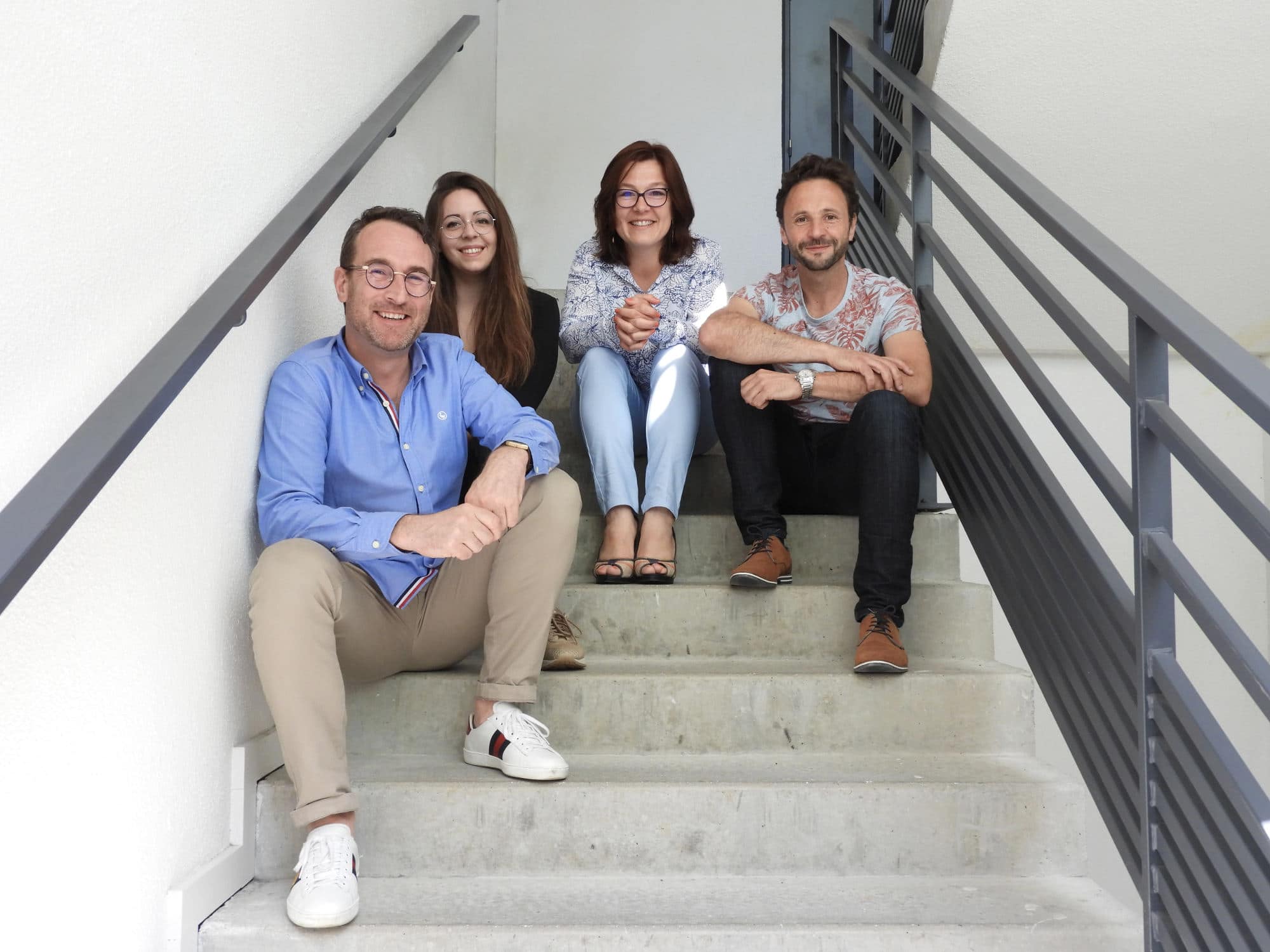 The nest
500 000 FLYING HOURS
We are back in 2000. Just hired, a slightly crazy graphic designer and a newly appointed product manager moved into the same office. This was the beginning of ten years of intense collaboration. Following several detours via other companies, a passion for marketing and communication brought them back together in Frelonbleu (Blue hornet).
In 2018, the agency doubles its workforce, in all parity! Marine doesn't want to leave the nest after her 6-months internship. As for Marion, she joins the team to found the Frelonbleu Sud-Ouest Antenna.
After seven years of graphic arts studies, Jérôme began his career as a graphic designer and evolved to the position of Artistic Director in the automotive industry. Always on the lookout for new graphics trends, Jérôme founded Frelonbleu to express his passion in multiple and varied business sectors.
A graduate of EMLYON Business School, Willy was responsible for marketing and communication in the distribution and industrial sectors for 15 years. Passionate about brand strategy and digital marketing, Willy regularly lectures on these topics in Lyon business schools (EM LYON, SUPDECOM…).
SMarketing refers to the alignment of sales and marketing forces to improve the performance of the company. Marion has been cultivating this dual competence in France and abroad for 13 years. Always looking for the best methods of generating and   converting leads, she workds today at helping brands achieve their growth targets.
A graduate of the BBA INSEEC in Digital Marketing, Marine  uses her know-how and creativity   to increase brand awareness and visibility on the web. She  drives the implementation process of their digital ecosystem before giving life to it. Her favorite playground? Social networks!
#ADVL #Acarup #APlusA #AtelierDuChiffre #Audispray #BlanchisserieBoisset #CliniqueDuParc #ClubAutoConseil #Createch #CryobeautyPharma #Elba #Elkem #Empirik #Eurofilm #FéderationDePeche #FeuVert #Flauraud #FlorentDevaux #Inateco #Iniris #Itama #Ixsellia #LaRoche #LyonJalousie #MerciPourEux #NovaSys #Philibert #Pyram #Sohyo #Tiflex #Unitex
Get in touch with the hornets!
Any request? Any question?
Contact The Nest by filling out the following details and we will get back to you as soon as possible!
frelonbleu lyon
28 rue Barodet
69004 LYON
FRANCE
Phone: +33 4 78 08 47 49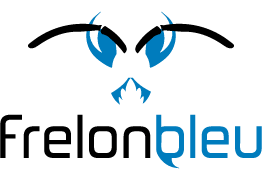 frelonbleu dax
705B route du Sort
40180 SAUGNAC-ET-CAMBRAN
FRANCE
Phone: + 33 5 58 91 71 42